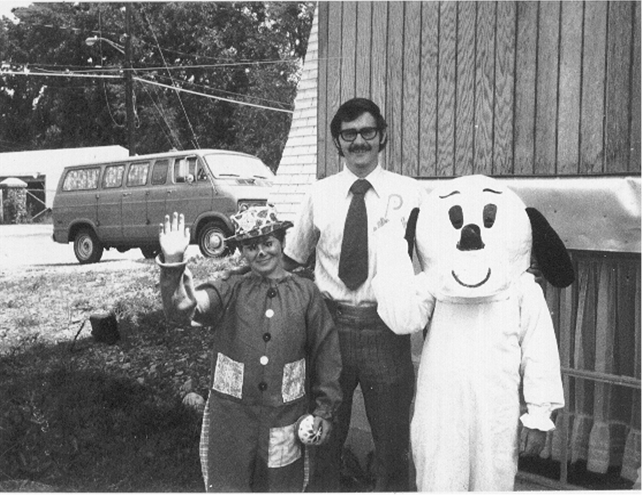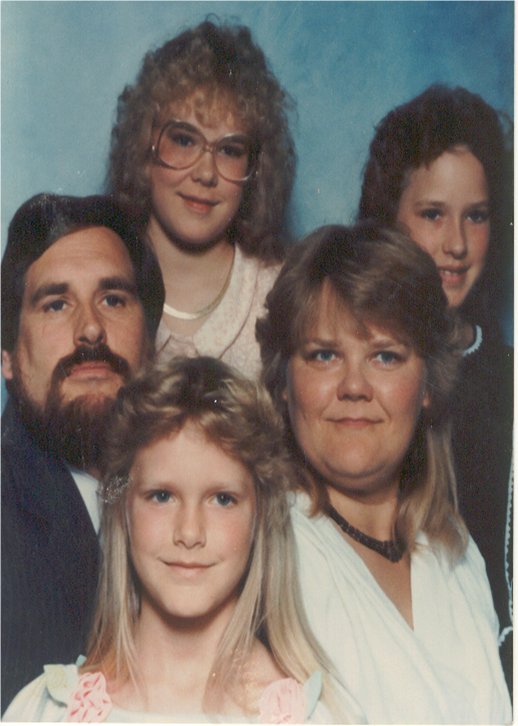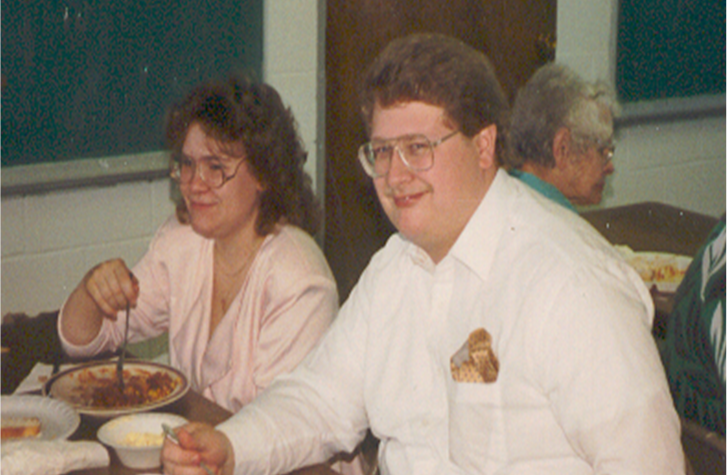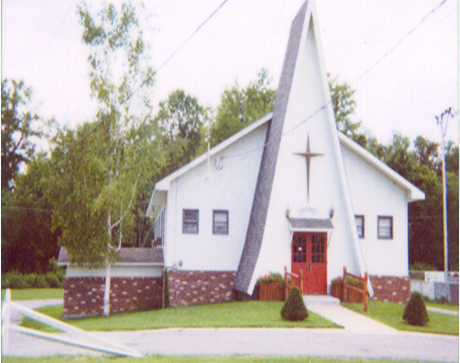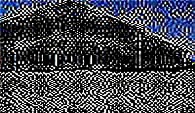 Calvary
...a place of hope, healing & wholeness

Copyright 2017 Calvary Assembly of God
PO Box 145
Cobleskill, NY 12043

Our History

1967
The church was birthed by a dozen or so Pentecostals who believed that God wanted them to start a full-gospel work that would be a lighthouse to the community. The church originally met in the home of Roy and Sarah Compton and then at the Warnerville Skating Rink.

1969-1972
Pastor Dan and Joyce Mucci called as first pastors in spring 1969. Property was purchased on South Grand Street and construction of first facility began. Building was dedicated in June 1972.

1972-1974
Pastor Ken and Janice Olsen called to serve as Calvary's second pastor in August 1972. Building continued to be upgraded. Outreach to the Cobleskill Fair held in August 1973.

1983-1990
Pastor Chip and Cheryl Nicols (1983-1984), Pastor Gary and Janice Lundblad (1984-1988), Pastor Bill and Sheri McCaffery (1988-1990) all served at Calvary.

1974-1982
Pastor Wayne and Barbara Hampton called as third pastor in August 1974. Under their long tenure, church experienced strong growth. Kids Crusades were held. Prodigal Bus Ministry and a Coffee House were started. A Christian school was launched in 1981.

McCaffery's

Lundblad's

1990-Present
Pastor Ray and Giselle Richards called to serve as Calvary's seventh pastor. Under their ministry, the original facility is

refurbished. Ministries to children, youth, women and children are launched. Interchurch Tent Meetings are held. A television broadcast, Grace Awakening, begins. A Berean School of the Bible is launched.Two new churches are planted.

Due to recurring floods at the South Grand site, a decision is made to relocate and property is purchased on Mineral Springs Road in 2002. A groundbreaking service is held in August 2008. The church begins Sunday services at their new home on Resurrection Sunday 2016. By April 2017, church offices are completed and a dedication service is held in conjunction with the church's 50th Anniversary. Ongoing contruction continues with the goal of completing the new facility by Resurrection Sunday 2017.